Kitchen Arena Promise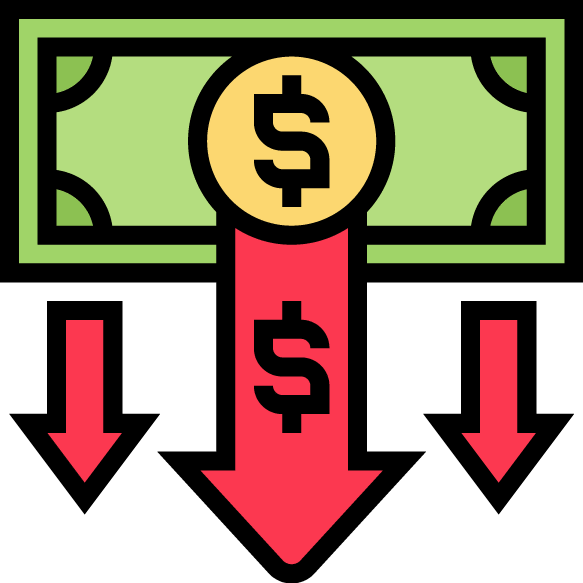 Everyday Low Price
We always provide best price to customer.
100% Authentic
All items 100% authenticity and warranty guaranteed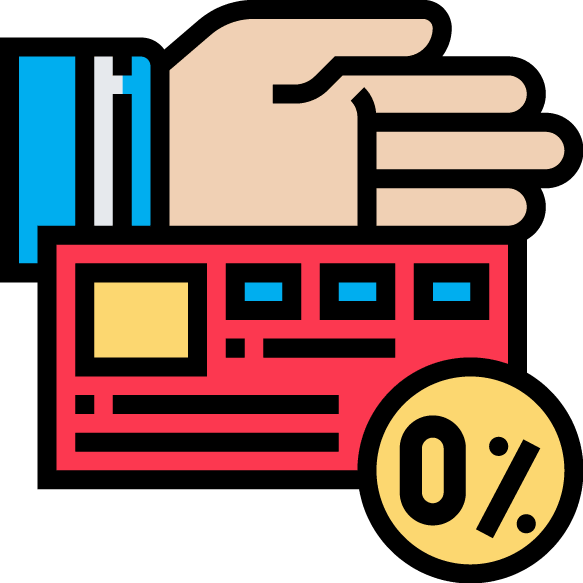 0% Interest Payment
Enjoy 0% interest fees for credit card and instalment checkout.
Point Rewards
Leave a Google Map review accumulate point rewards.
Best Seller UP TO

30%

OFF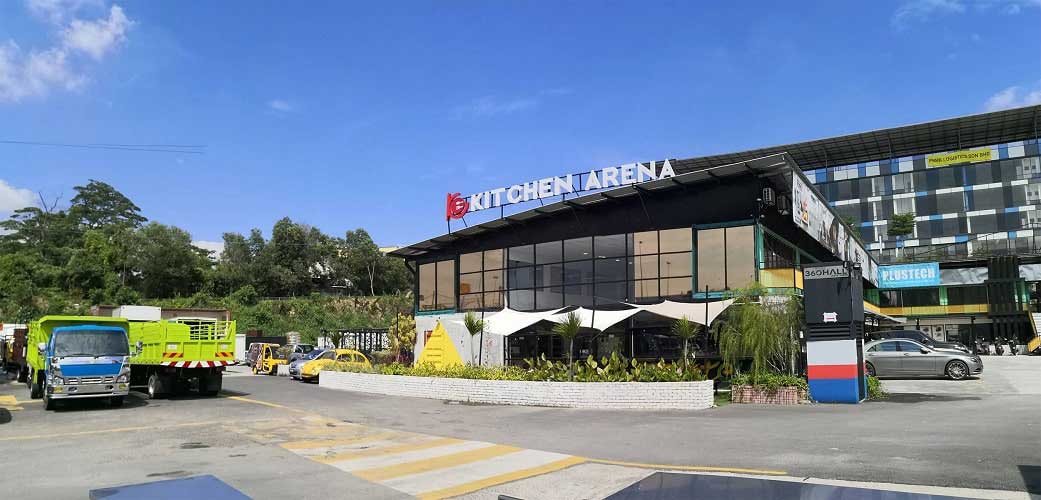 About Kitchen Arena
Kitchen Arena is recognized as the leading supplier of commercial kitchen equipment in the Malaysia, supplying professional kitchen equipment to restaurants, chain stores, cafe and more. With over 5,000 commercial kitchen equipment products available online, we're sure you'll be able to find what you need. We offer the best quality and largest range of commercial equipment from the biggest brands in hospitality.