Kitchen Arena Instalment Plan
Rate (Per Annum)
0%
interest
BUY NOW, PAY LATER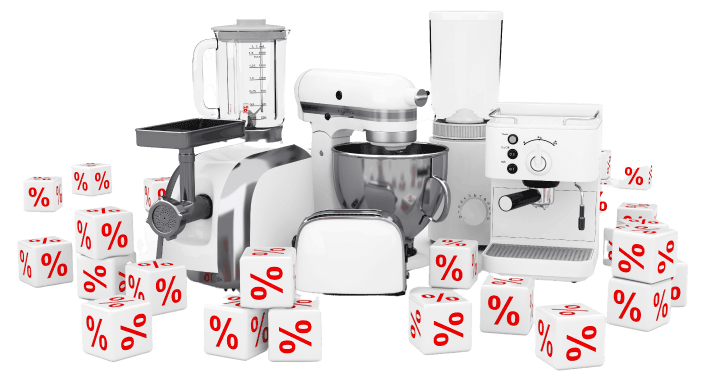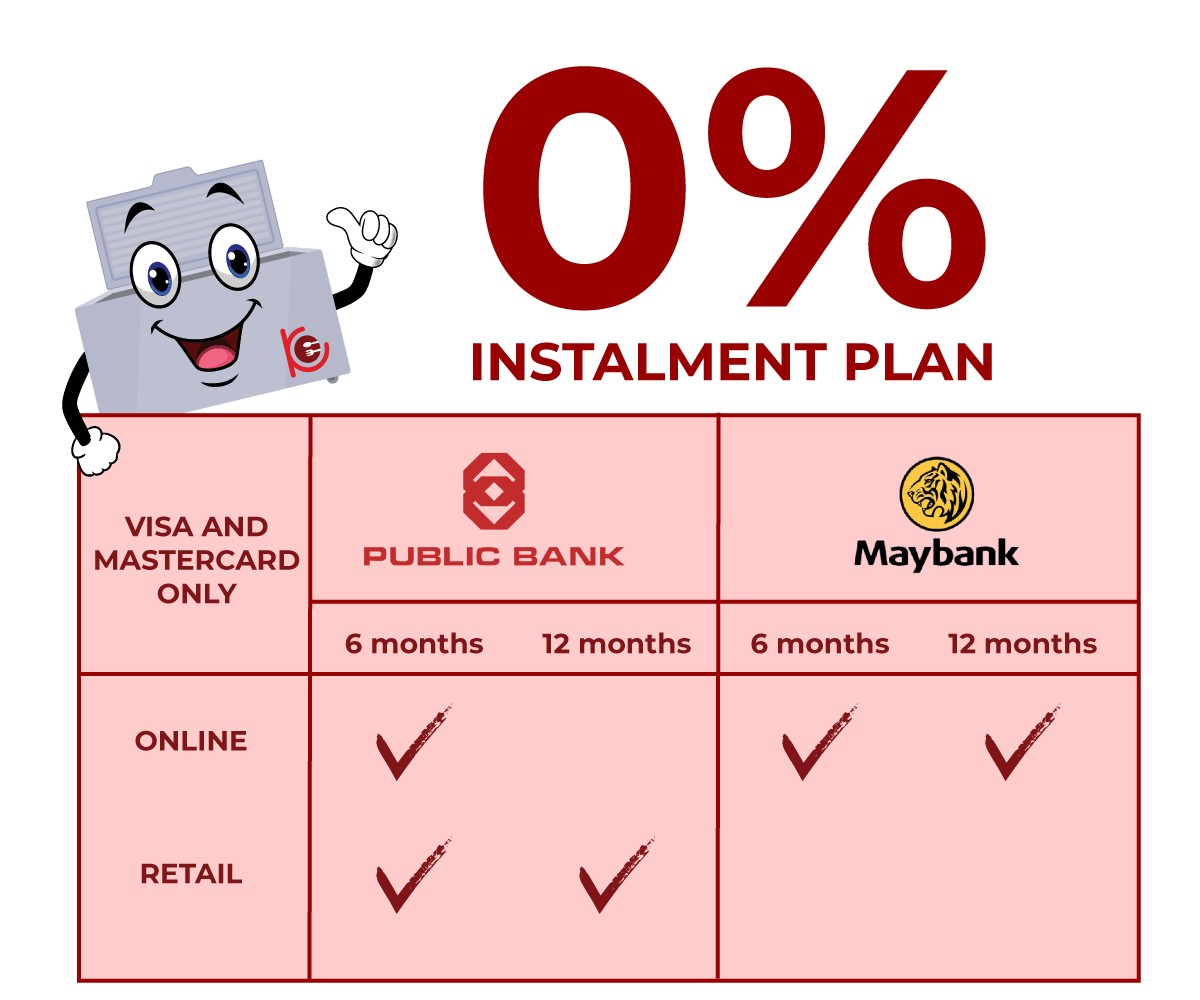 *The MAXIMUM instalment amount is depending credit card's available credit limit.
*Minimum spend in order to be eligible for KA installment plan is RM500 up to RM30,000
*A handling fee is chargeable depending on the tenure selected and credit card used.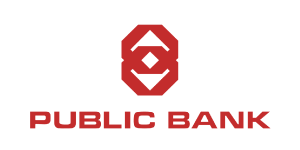 Public Bank credti card holders will be able to take their pick of either 6 months instalment duration.
Maybank credit card holders will be able to enjoy 6 months or 12 months instalment duration.
Applicable for selected item(s) with value above RM 500 (for 6 months instalment) & RM 1000 (for 12 months instalment)
HOW TO CHECK OUT
WITH KITCHEN ARENA INSTALMENT PLAN
Step 1
Checkout product at the cart
Step 2
Fill in shopping details
Step 3
Select payment method
Step 4
Select payment option