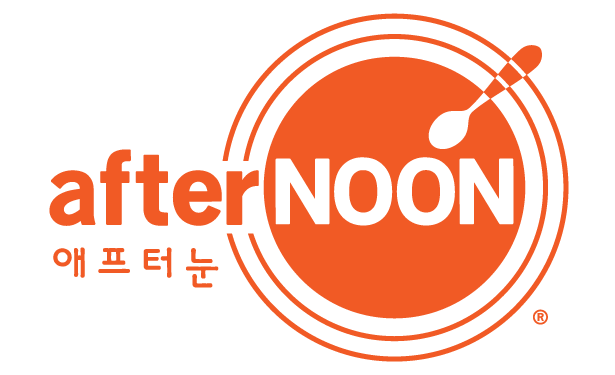 With the growing popularity of all things K-culture, bingsu has become a favorite dessert in Southeast Asia. So, it is no surprise that many aspiring F&B entrepreneurs are looking to capitalize on that trend by offering bingsu to consumers.
afterNOON, a subsidary of Caros, is the leading snow ice flakes machine brand. It was founded in 2014 and they now have as many as six models under their belt. To date, they have sold more than 11,000 units worldwide. 
Their machines can be divided into two types, namely air-cooled and water-cooled. Of the two, their water-cooled models are more popular. But there has recently been a high demand for air-cooled products and they have answered that call by releasing two new models that do not require water connections.
The water-cooled range can be further divided into four types to suit various business models.
The smallest of the lot is made for takeout businesses, with a production of 400cc/min. It is followed by the small store machine with a production capacity of 500cc/min, and medium to large store machine at 600cc/min.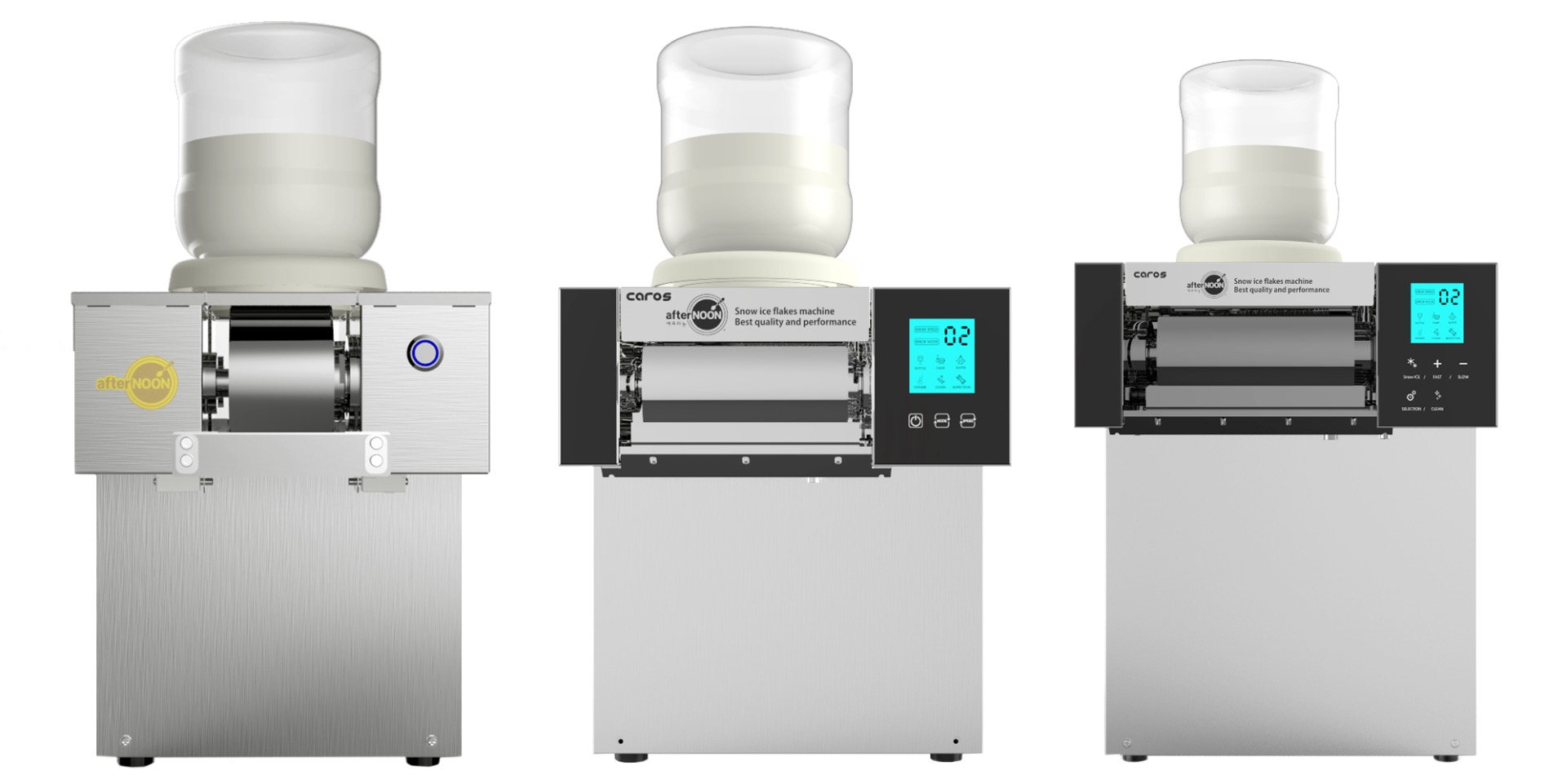 Last but not least, is their highest performance model and only floor-standing model. Made for specialty dessert franchise stores, this machine is able to produce 700cc/min.
Unlike most ice machines which measures the daily capacity by how many kilograms it can produce, this bingsu machine's capacity is measured in production volume per minute. This is to enable a more accurate measurement since the ice produced comes out in a dry powdery form which lacks moisture content. When weight measurement is used, it means the ice has higher moisture content which will contribute to its weight. Here, with optimal ice quality being the goal, it is inaccurate to measure it by the wieght of its water content. 
These machines feature LCD with smart control, open drum configuration, proven icemaking drum technology, sensor control and adjustable drum speed. What's more, it's all housed within a food-grade, full stainless steel metal body for a solid appearance. It also helps to minimize the occurrence of secondary contamination due to the deterioration of milk fat.
At Kitchen Arena, we only stock the water-cooled models.
Due to the busy operation schedule of our customers, the water-cooled models are able to offer greater reliability and peace of mind when it comes to serving their customers with the best quality of shaved ice.