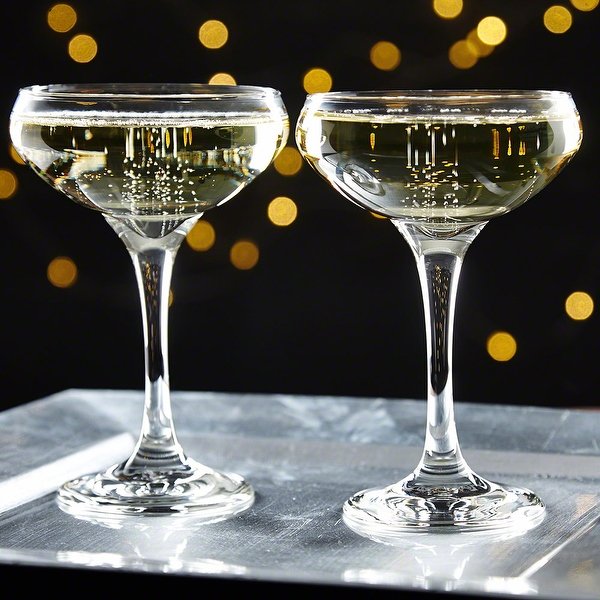 With the holiday drinking season just around the corner, there is no better time than the present to take a look at what could be the glassware of 2019.
In a poll carried out by FSR Magazine, the coupe glass has emerged as being a favourite among bartenders. It is a stemmed glass topped with a broad, shallow bowl. Also known as a champagne coupe, it is generally able to hold 120 to 240 ml of liquid.
Initially invented for the drinking of sparkling wine and champagne, the coupe began to slowly fall out of favour as its shape encourages the dissipation of carbonation. Recently, however, the coupe glass is slowly regaining its popularity amongst bar professionals for drinks served straight up.
This glass is perfect for serving a reinvention of a classic cocktail or concoctions that don't involve much sugar or juice.
Source: FSR Magazine